Say 'Hi' to the first Pusheen Cafe in the world! Are you excited, Foodies? Mark your calendar as Pusheen will sashay her way to Singapore for a very limited time! This cafe will be open early in January with a great selection of most Instagrammable food to start your 2019!
Pusheen X Kumoya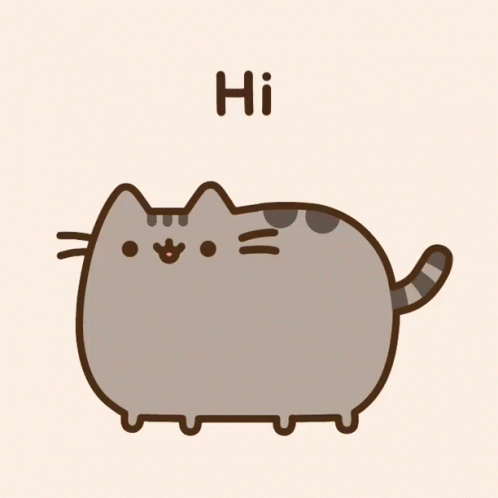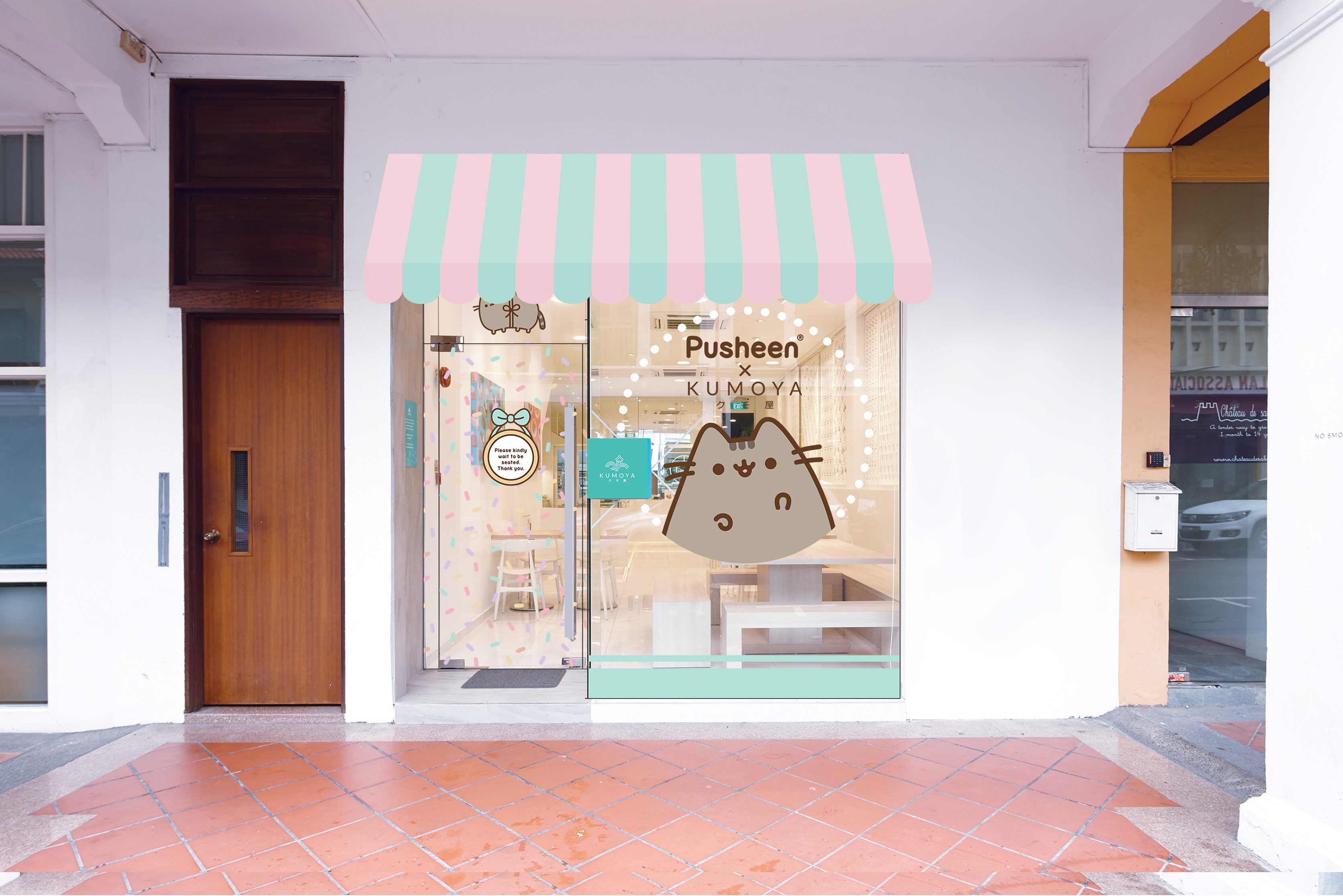 This adorable cat, Pusheen is a female cartoon cat who is the subject of comic strips that was created in 2010 by Claire Belton and Andrew Duff for a comic strip on their website, Everyday Cute. Kumoya, a Japanese-French cafe set in Jalan Klapa is famous for often changing their theme and concept. As for now, they have a lot of cute themes such as My Litte Pony, Mr. Men Little Miss, and other cute cartoons. Now they are back with super cute Pusheen theme at their cafe. Can you imagine how adorable it will be?! Other than Instagrammable food, there also Pusheen merchandise that you can't resist!
Stunning Food And Dessert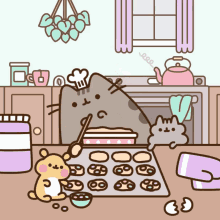 @littlemissbento, a famous Instagrammer from Japan is one of the design team for Pusheen X Kumoya dishes. So, no wonder the food and dessert here are so adorable.  Let's have a look at the menu that will make you feel guilty to eat it.
1. Cream Rice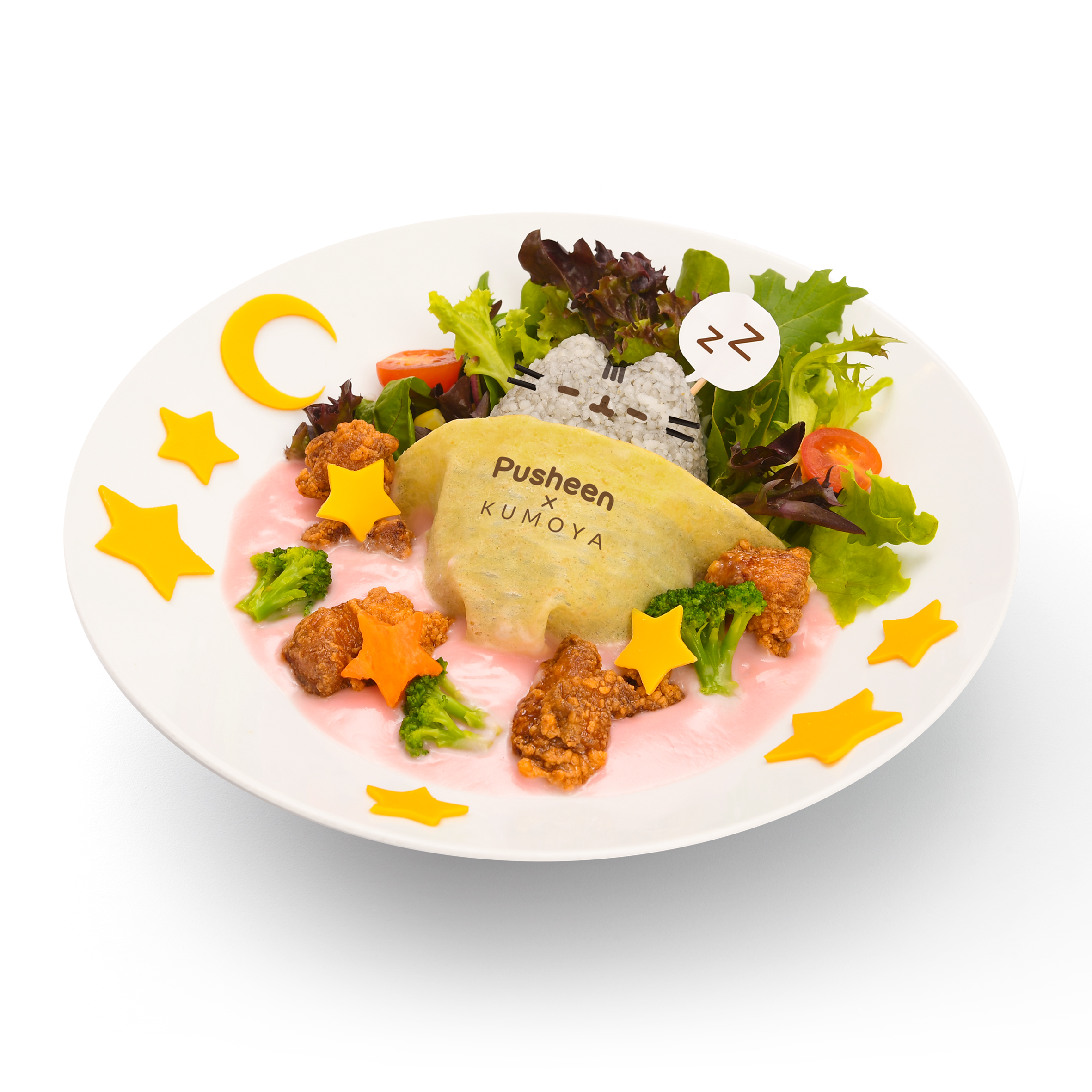 2.  Ebi Burger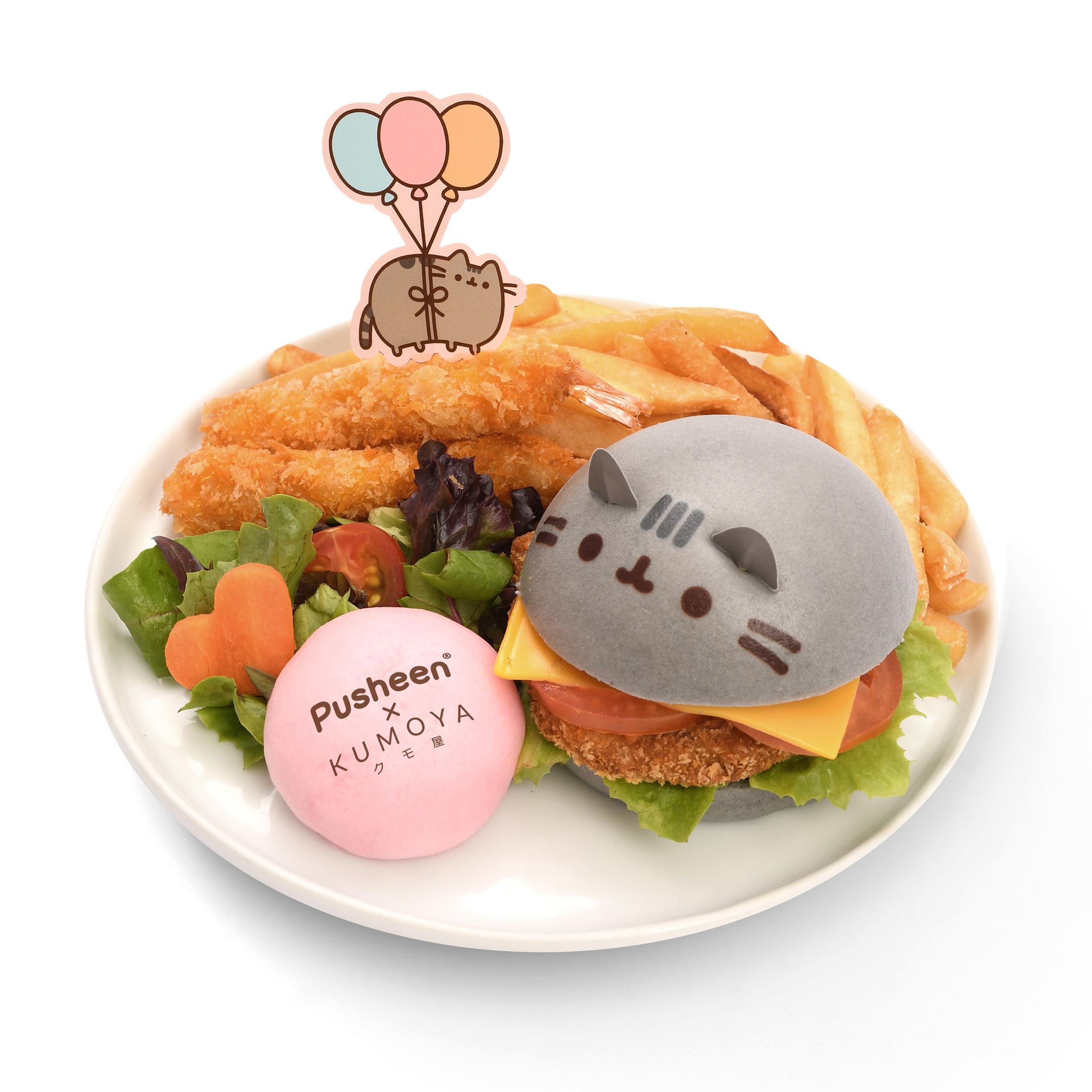 3. Truffle Pasta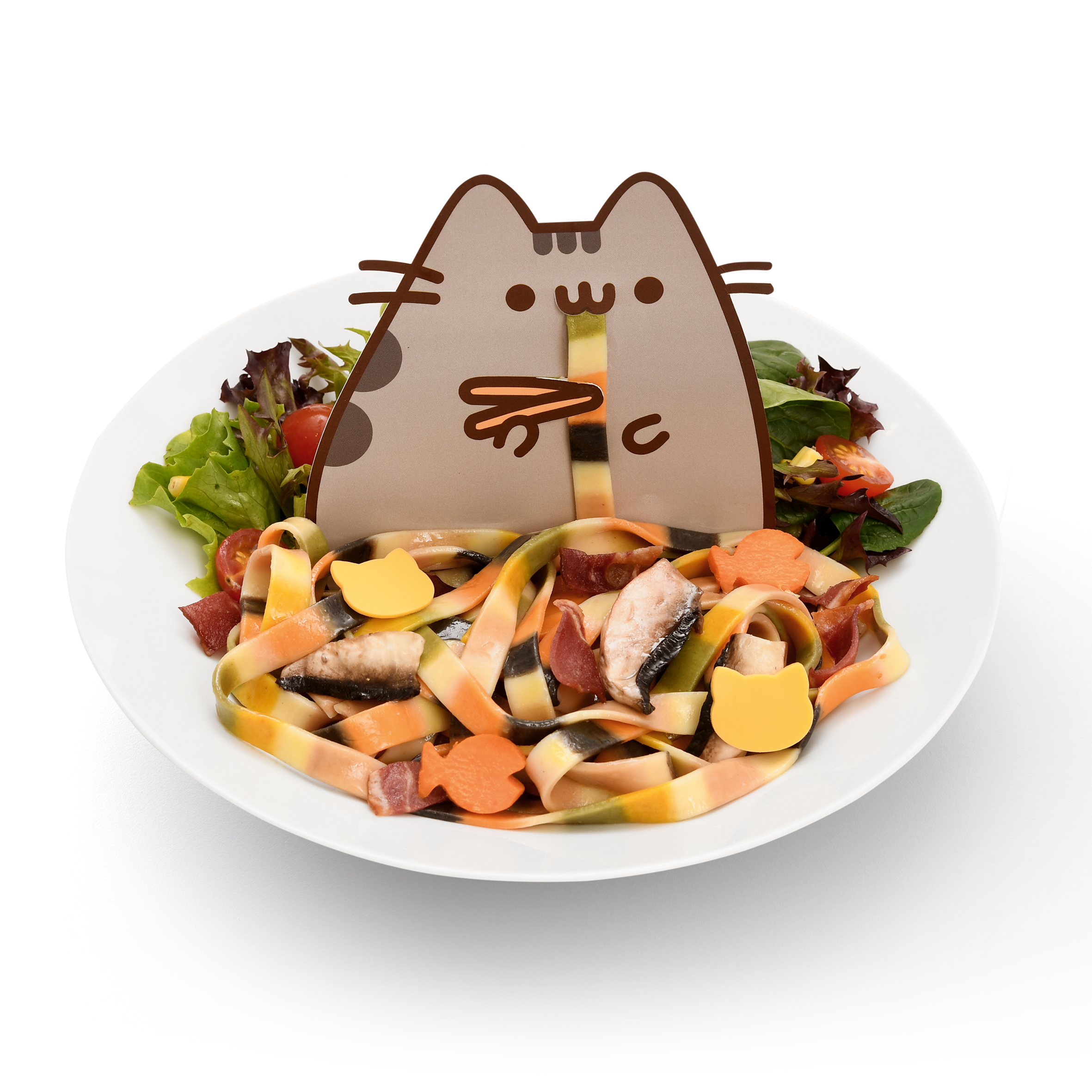 4. Burger Cake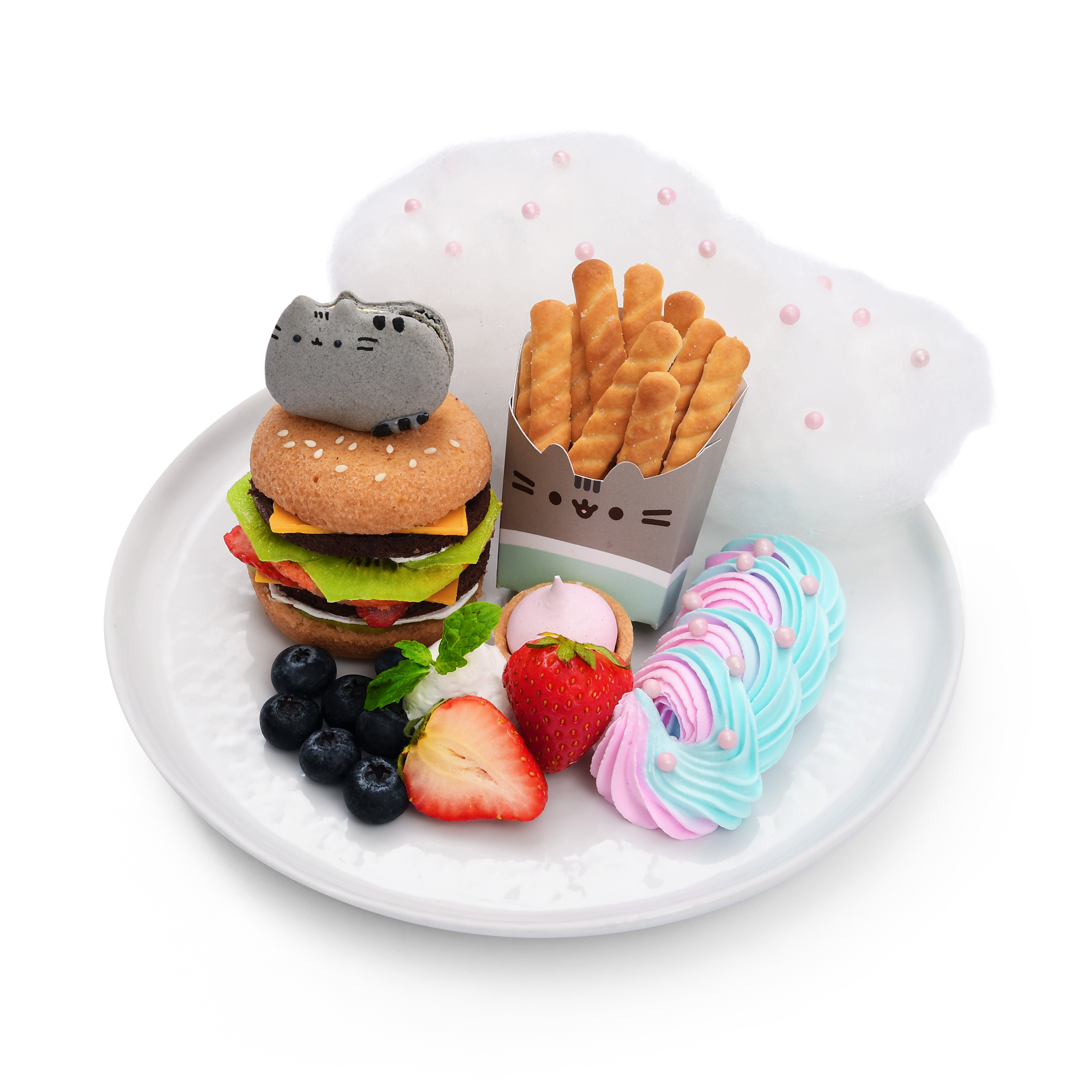 5. Choco Ball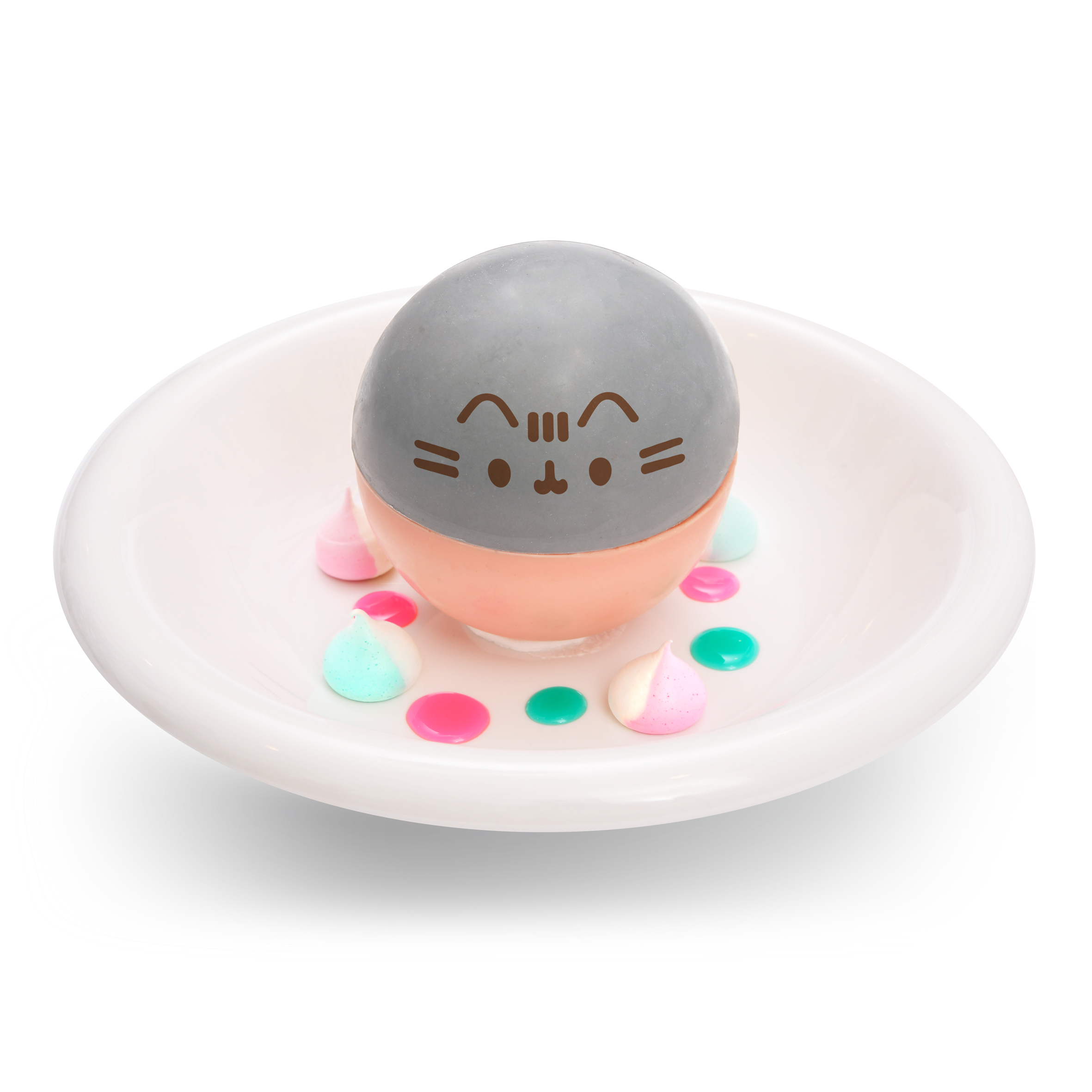 6. Green Tea Bao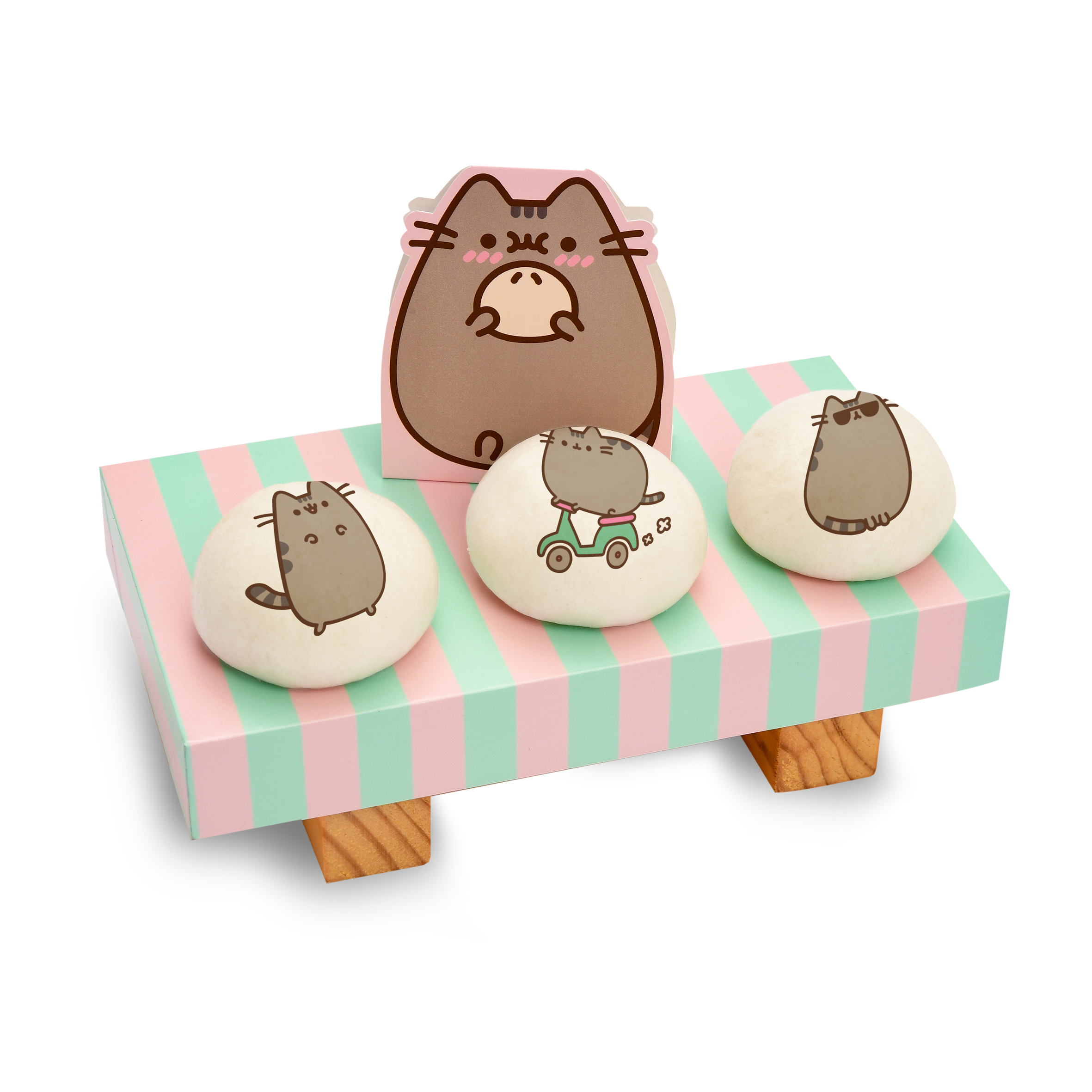 7. Parfait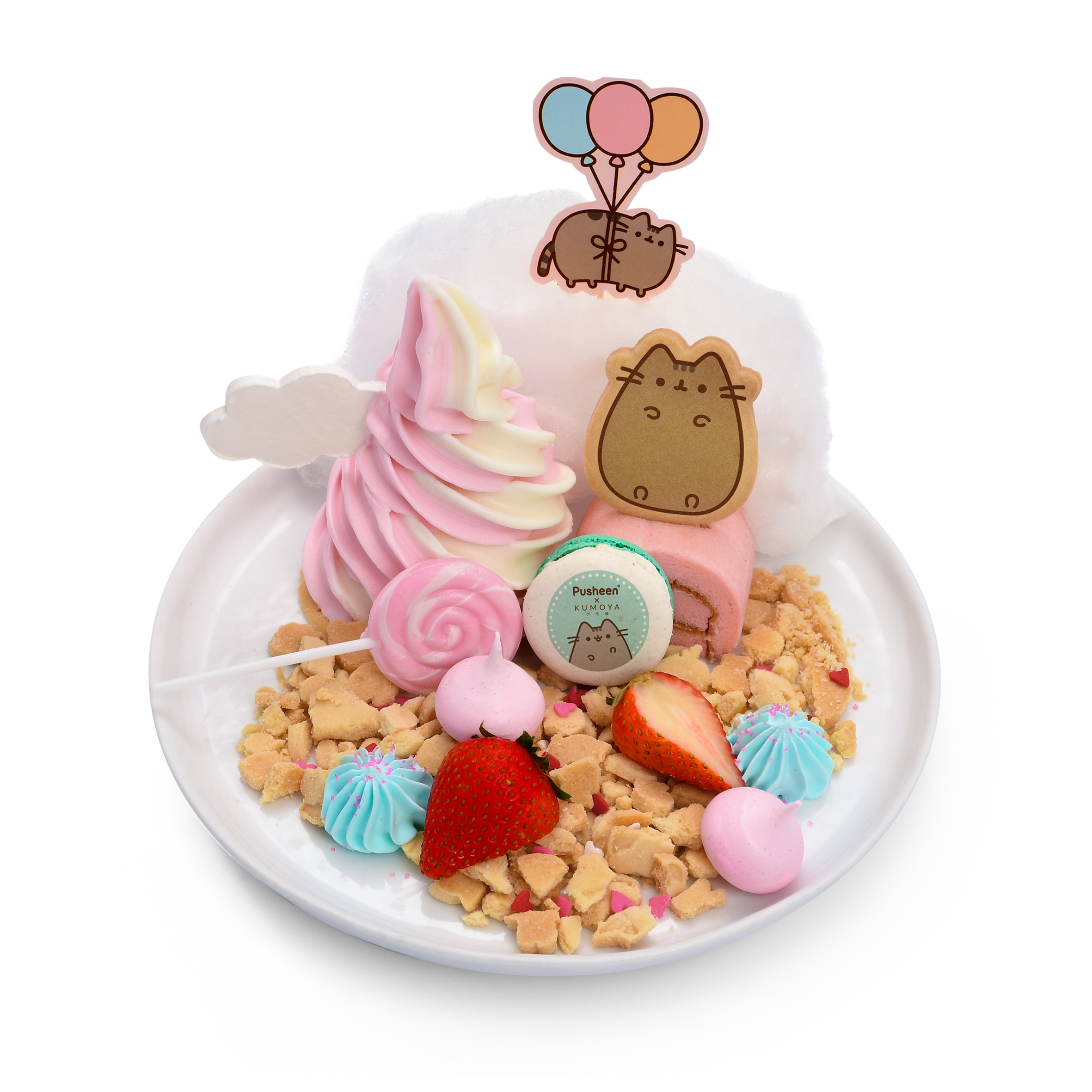 Beverage
Not just their food are Insta-worthy, beverage here also Instagrammable as well! Surely, you will love this beautiful handcraft beverage.
 1. Peach Soda
2. Strawberry Yogurt & Chocolate Mint Frappe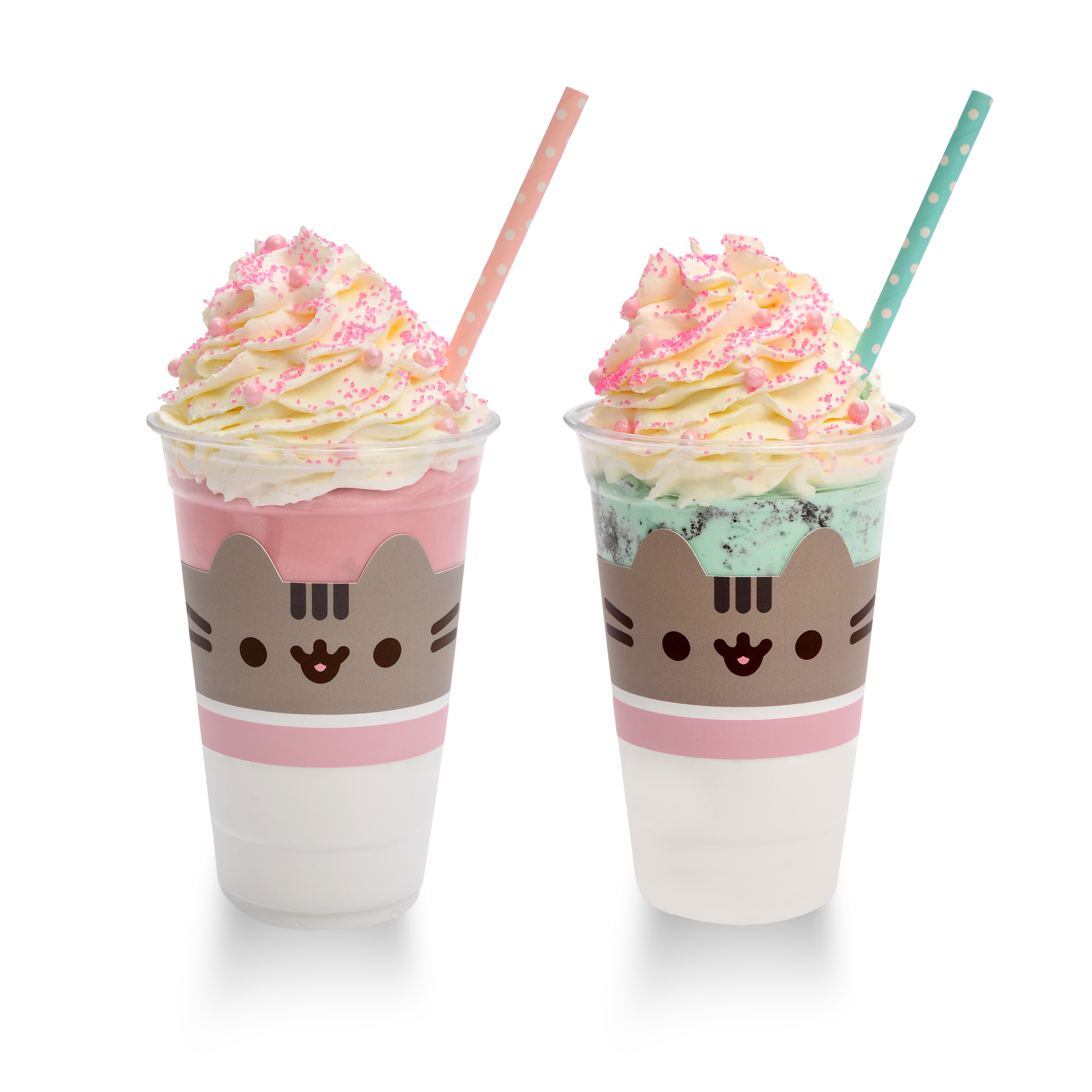 3. Hot Latte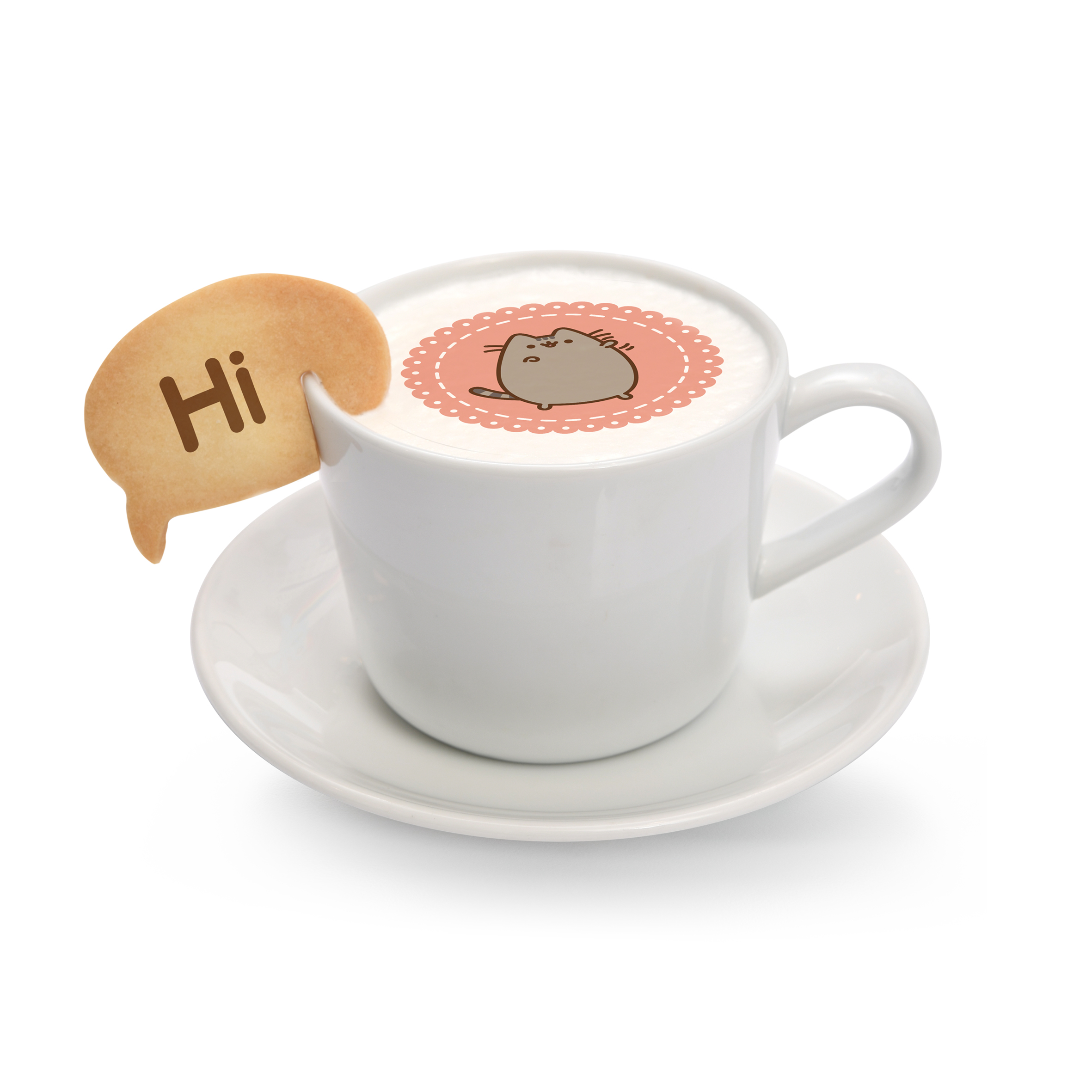 Save The Date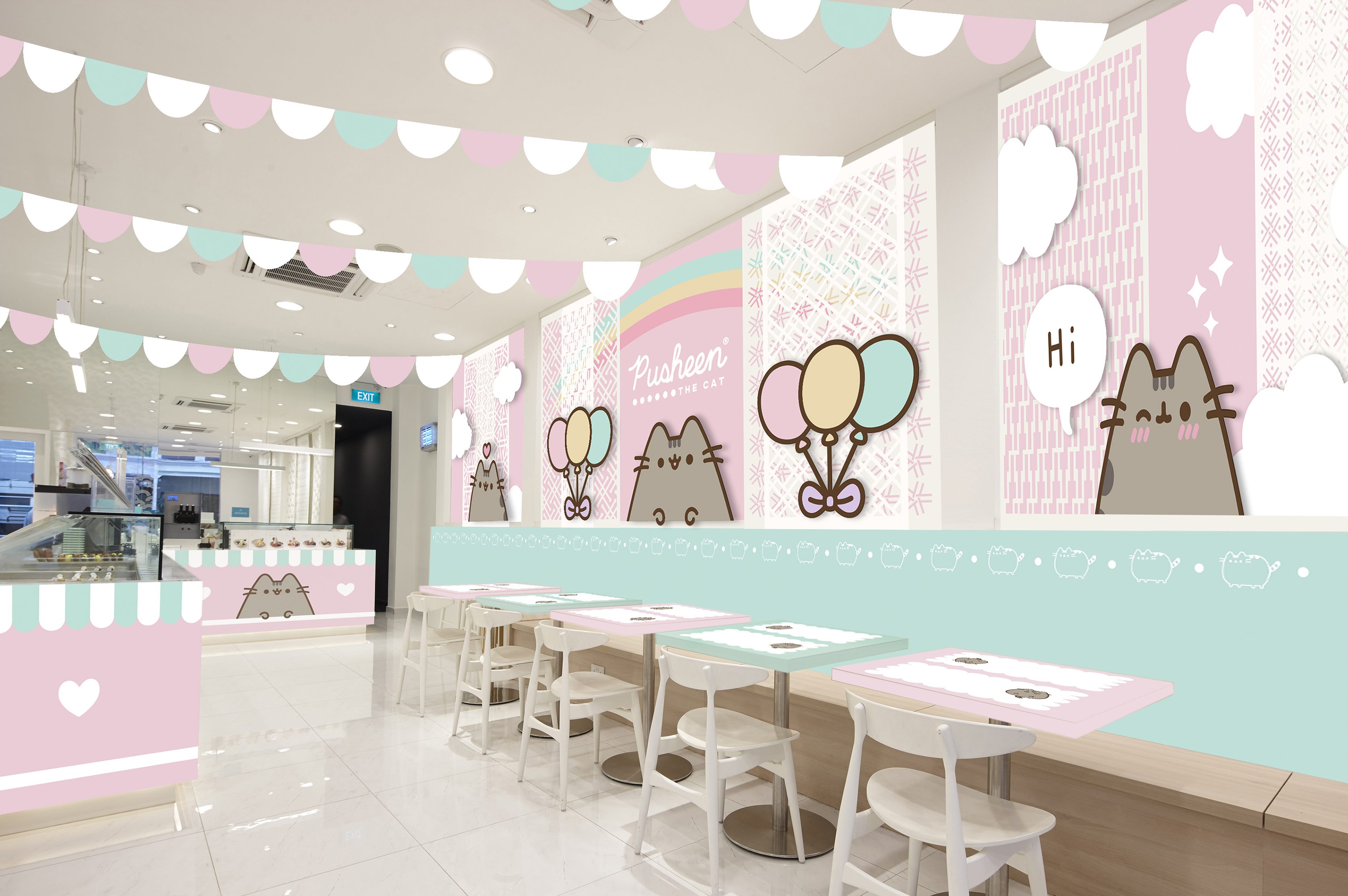 This pastel coloured cafe surely will catch your eye whenever you passed along Jalan Klapa. Make sure to check out this cafe in January as this theme will be available up to March 2019 only.
  Kumoya, Singapore
 6 January 2019 (Sunday)
 12 PM – 9 PM, Closed On Monday
Make your first weekend in 2019 epic by visiting this cafe and eating some good food here. Don't forget to bring you cafe buddies to check out this place with you!
For more information and latest update, you can checkout Kumoya's Facebook and Instagram.